Jeri Marie Estill, 71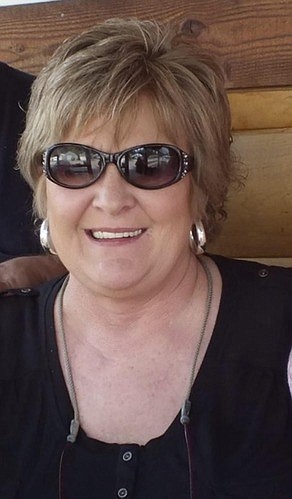 |
November 3, 2023 11:54 AM
Loving wife, mother, grandmother, great-grandmother, sister and friend, Jeri Marie Estill, 71, of Osburn, Idaho, passed away Oct. 29, 2023, peacefully at her home. Jeri was born Febr. 7, 1952, in Wallace, Idaho, to William and Ruby Hoffman. Under sad circumstances, Jeri and her siblings were raised by their grandparents, Clayton and Esther Smith.
Jeri lived her whole life in the Silver Valley. She knew and loved so many people! She had the biggest heart and always believed the best about anyone she met! Jeri was married to Scott Estill and in September they celebrated 22 years of marriage together. Scott took very good care of her. She loved her family with her whole heart.
Jeri was known as a fantastic bartender. She was great at every job she had and always gave 100% of herself. She loved summertime and going up the river to fish, suntan and float.
Jeri is survived by her husband ,Scott Estill of Osburn, Idaho; her children, Jeff (Tammy) Jacobsen of Minnesota, and Stephanie (Bill) Raville of Columbus, Mont.; her step-children, Elana, Danielle, Rachel and Joshua Estill; grandchildren Brady, Jessica and Billy Raville, Rob, Alissa and Amber Jacobsen, Lilly Ramirez and Liam Lemieux; great-grandchildren Parker and Paisley Broadus and Octavia Frazier; and sister Julie Crnkovich of Kellogg. Jeri is also survived by many nieces and nephews. 
Jeri was preceded in death by her parents and grandparents, Clayton and Esther Smith; and her siblings, Jeffery, Bill, Barbara and Shelley.
At Jeri's request, cremation has taken place and no services are planned. She was so loved and will be greatly missed.
Memories of Jeri and messages of condolence may be shared with her family online at www.shoshonefuneralservice.com. Shoshone Funeral Services, Kellogg, is assisting the Estill family with arrangements. 
Recent Headlines
---