Officers testify at Kaylor motion hearing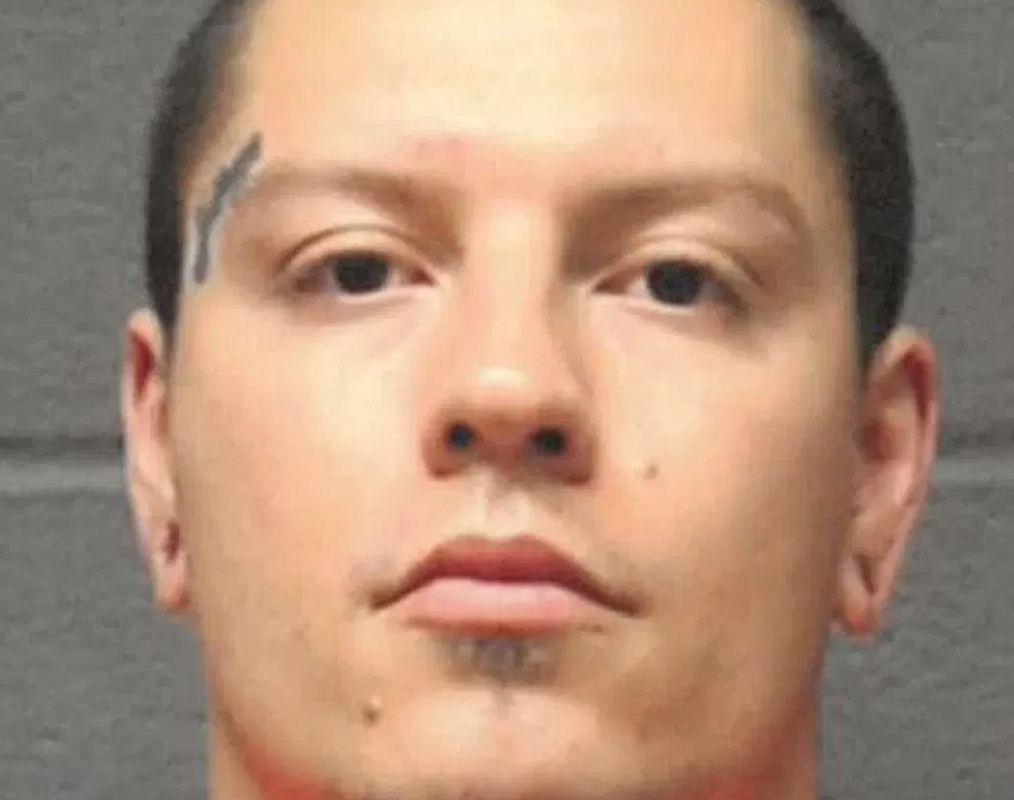 WALLACE –– Shoshone County District Judge Barbara Duggan heard testimony from two law enforcement officers as part of a motion to suppress evidence filed by Majorjon Kaylor's defense. 
In September, Kaylor pleaded not guilty to four counts of first-degree murder, and one of burglary, in connection with a quadruple homicide that took place in Kellogg. He is accused of killing Kenneth Guardipee, 65; Kenna Guardipee, 41; Devin Smith, 18; and Aiken Smith, 16, on June 18.
Within the motion to suppress, Kaylor's defense has asked Duggan to toss out any confession or testimony received by the officers before Kaylor was read his Miranda rights. 
Shoshone County Sheriff's Lieutenant Jared Bilaski was the first officer on the scene, and according to court documents, it states that Kaylor wasn't properly read his Miranda Rights before he interrogated Kaylor in custody - a violation of his Fifth Amendment Rights. 
The motion alleges that Kaylor was effectively coerced into making his admissions after law enforcement "preyed on Mr. Kaylor's emotional state," following his actions.
Bilaski took the stand on Wednesday, where he admitted to the court that he didn't read Kaylor his rights due to the hectic nature of the crime scene. 
It was during this time that Kaylor told Bilaski that he had shot his neighbors. 
Kaylor was taken into custody by Bilaski and placed in his squad car for approximately two hours before Kaylor was 
Detective Justin Klitch with the Idaho State Police also took the stand during the hearing, where he told the court that he read Kaylor his rights roughly a minute after the conversation between the two began. 
This was after making some small talk that included a personal story concerning a podcast that he had listened to regarding "sex predators bullshit" but then paused because he needed to do some "procedural shit." 
Kaylor's defense asked Klitch if he believed that reading a suspect their Miranda rights was just "procedural shit," to which Klitch stated, "No," and that he shouldn't have said that. 
Kaylor was in police custody for more than two hours before his rights were read to him.
However, once Klitch did read Kaylor his rights, the conversation progressed until Kaylor decided that he wasn't comfortable answering any further without a lawyer present.
The State, represented by Shoshone County Prosecuting Attorney Benjamin Allen, issued a response to the motion discussing the interactions between Kaylor and the LEOs on scene. 
All of the interactions between Kaylor and law enforcement at the scene were captured on body camera footage, which Allen referenced in his response. 
Allen argued that the community's safety must also be taken into consideration by law enforcement when responding to a scene such as the one on June 18, 2023, and that Lt. Bilaski's reaction to the first words coming out of Kaylor's mouth while coming toward him was the admission that he'd, "Just shot all four of my neighbors," was enough to warrant his reaction. 
"When Sgt. Bilaski arrives on scene, he is clearly caught off-guard by the Defendant's initial statements," Allen wrote. "The dialogue which ensues reflects the officer's need for clarification, his repetitive stuttering, and his change in tone as audibly identifiable in the officer's POV (point of view) reflects a degree of disbelief and confusion. The questions that follow this initial exchange provide further support for the notion that the Officer is primarily concerned with community safety and not in extrapolating inculpatory statements from the Defendant." 
Allen also argued in his response that nothing about Det. Klitch's conversation with Kaylor prior to reading him his rights should be misconstrued as coercion and that all of Kaylor's statements were made voluntarily.
Allen cited a number of other cases where similar situations occurred and concluded his argument by asking the court to deny the request to suppress evidence.
Judge Duggan will issue a written ruling in the coming days. 
Recent Headlines
---