Shoshone tax bills may be delayed due to Kootenai County error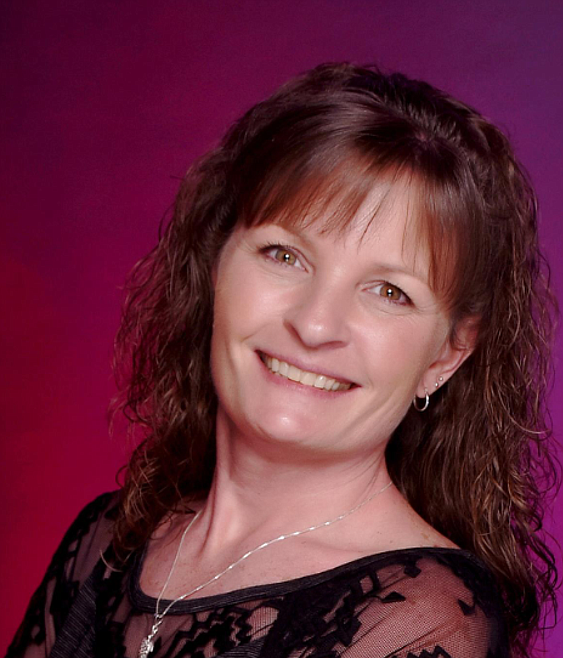 Karey Eddy
Courtesy photo
|
November 21, 2023 1:00 AM
WALLACE –– A recently discovered typo that resulted in a multimillion-dollar property value assessment error in Kootenai County will also have a slight impact on the levy calculation for Shoshone County properties in the shared Consolidated Library Network.  
Shoshone County Treasurer Karey Eddy explained how the small error affected roughly 20% of the parcels in the county. 
According to Eddy, the total impact to Shoshone County property owners that reside in the boundaries of the Consolidated Library Network was $128.20 – impacting 4,305 of the 19,233 total parcels billed.
Due to Idaho Statutes, the county must adjust the levy amount to reflect the change.  
The tax bill program requires that all tax bills be regenerated.  
Fortunately, the tax bills had not been printed yet, so the process of reprinting them won't be as costly.
The Shoshone County Treasurer's Office is working as quickly as possible to re-run all the tax bills and meet the actual statutory deadline of November 27.  
There is a chance they may be slightly delayed due to the error and if so, the Treasurer may request the commissioners to consider authorizing the cancellation of penalties and interest on some property owners who pay their taxes after the December 20 deadline.
Recent Headlines
---