Maverik gas station groundbreaking on the horizon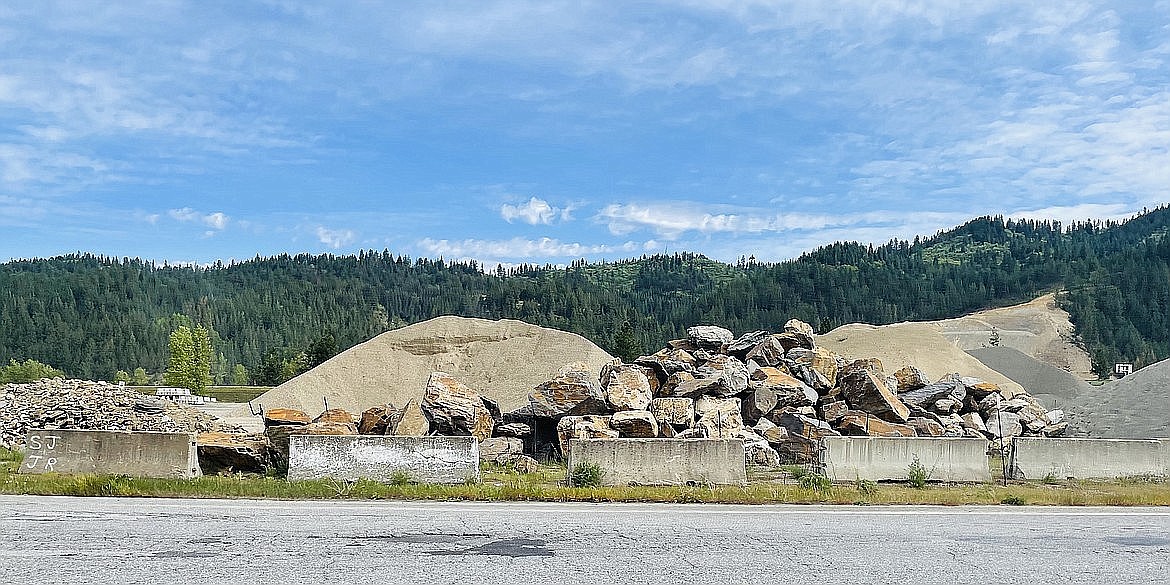 Maverik, Inc. was awarded the bid for a property at the intersection of Airport Road and Commerce Drive in Smelterville in 2022. A building permit has been obtained from the city of Smelterville and the property is supposed to break ground at the site soon.
File photo
SMELTERVILLE — It has been a long process to get a county-owned property at the intersection of Airport Road and Commerce Drive ready to become a Maverik gas station, but according to Smelterville Mayor Tom Benson, groundbreaking is only weeks away.
The site for the gas station and convenience store holds critical importance for the area since it would add local jobs and a convenient gas option for residents.
Part of the proposed annual county budget put forth by the Shoshone County commissioners hinges on the $2 million in revenue from the property sale.
Because of complications arising from the planned building's location on the Bunker Hill Superfund Site, the purchase agreement included a feasibility period for the buyer that began 150 days from the "effective date," along with two 30-day extensions. The extensions have all been exhausted and the feasibility period is set to expire.
According to the Federal Emergency Management Agency, the parcel of land slated for the Maverik also resides within a flood zone.
The contractor for the construction needs to be in place before a permit from Panhandle Health can be pursued. Panhandle Health said, as of last week, it had not received a request for a permit to build on the superfund site, but with construction plans in the works, it will likely be hearing from Maverik representatives soon if a city building permit has been obtained.
Recent Headlines
---