Arraignment Wednesday in Shoshone County murder case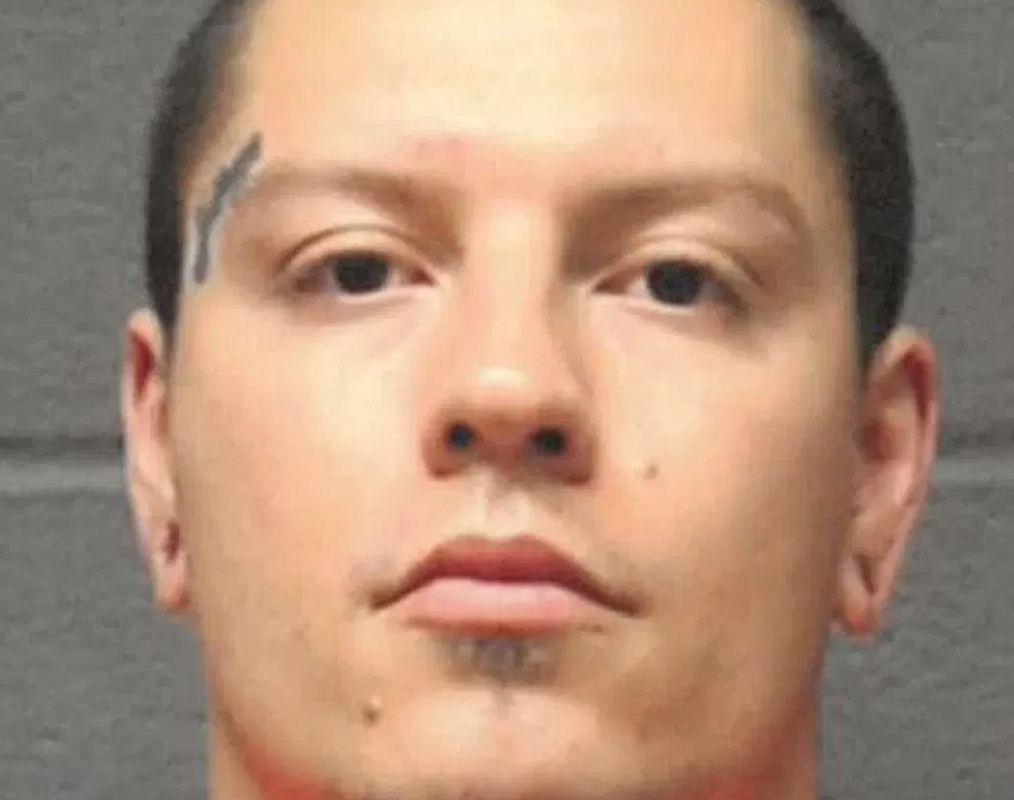 by
JOSH McDONALD
Local Editor
|
September 12, 2023 1:00 AM
WALLACE –– Accused murderer Majorjon Kaylor is scheduled to appear in District Court on Wednesday morning for his felony arraignment.
Kaylor, 31, will have an opportunity to enter a plea to the five felony charges that he currently faces, including four counts of first-degree murder and one count of burglary.
Last month, Kaylor filed a written waiver vacating the preliminary conference and hearing in his case.
All five of Kaylor's charges stem from an event on June 18, where Kenneth Guardipee, 65, Kenna Guardipee, 41, Devin Smith, 18, and Aiken Smith, 16, were shot and killed following a dispute that took place at their shared duplex in Kellogg.
Shoshone County Magistrate Judge Keisha Oxendine put a non-dissemination order, commonly referred to as a "gag" order, into effect on June 30 – forbidding both the prosecution and defense attorneys from making statements that "will have a substantial likelihood of materially prejudicing or otherwise influencing the outcome of the case."
The gag order itself has been the topic of some scrutiny, attorneys representing the Idaho Press Club and other various media outlets have petitioned the court to vacate the gag order, calling it an unconstitutional obstacle.
A motion hearing concerning the gag order is scheduled to take place during Kaylor's arraignment.
Shoshone County Prosecuting Attorney Benjamin Allen filed a motion on June 21, that stated that the State would not be seeking the death penalty for the killings. However, each charge does carry a potential maximum life sentence if found guilty.
According to the probable cause affidavit, Kaylor reportedly already confessed to the crimes while at the crime scene, saying that he "snapped" and subsequently carried out the crimes after returning home from work on Father's Day.
Kaylor's arraignment is Wednesday, September 13, 2023, at 10 a.m., in Shoshone County's District Court.
Recent Headlines
---