Shoshone County jail bookings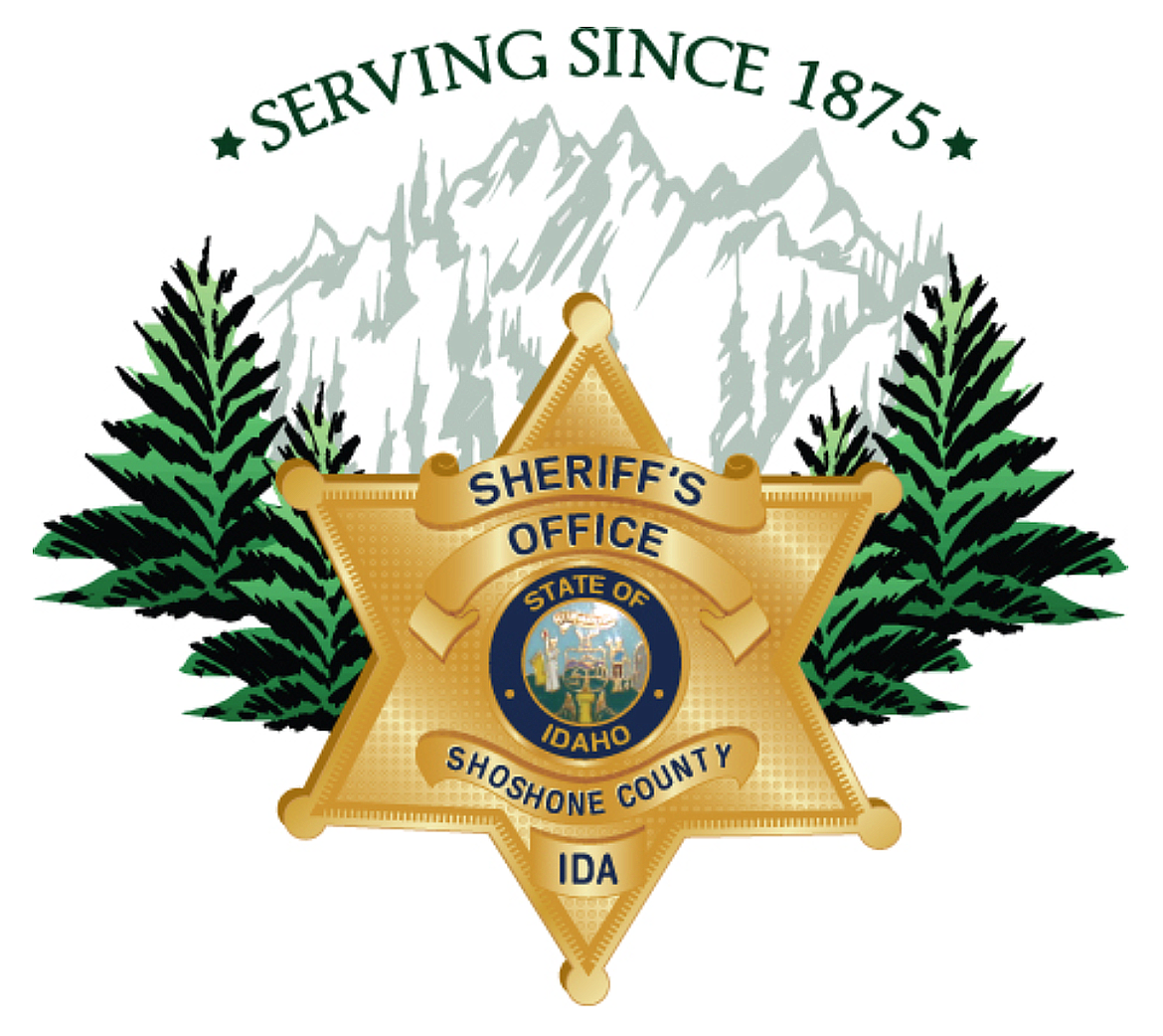 |
September 12, 2023 1:00 AM
Sept. 9
Michael Ray Downing Jr., 19, of Missoula, Mont., was arrested and booked for methamphetamine drug trafficking, drug trafficking in heroin, two counts of possession with intent to deliver meth, possession of a controlled substance schedule II, felony possession of a firearm, possession of heroin, criminal possession of a financial transaction card, reckless driving, possession of marijuana, possession of paraphernalia related to a controlled substance, obstruction or resisting an officer, and providing false information regarding identity.
Sept. 11
Dominick James Sabala, 36, of Osburn, was arrested and booked for attempted strangulation, felony domestic battery with a traumatic injury, and aggravated assault.
The Shoshone County jail bookings are provided by the Shoshone County Sheriff's Office. This list includes adult arrests only. All suspects are assumed innocent until proven guilty.
Recent Headlines
---