Sale closing date announced for future Maverik site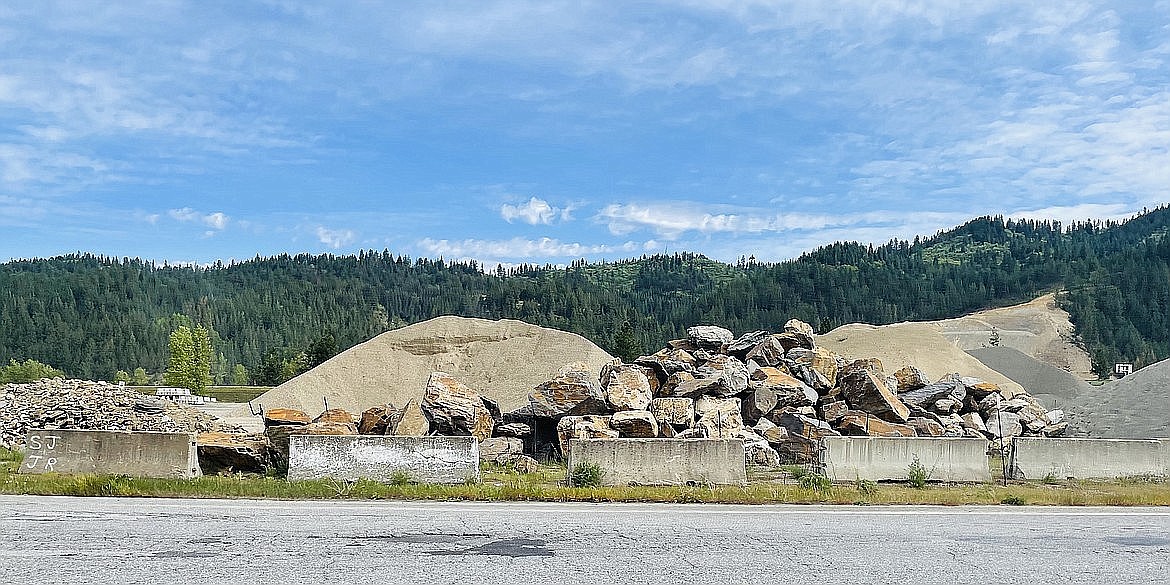 Maverik, Inc. was awarded the bid for a property at the intersection of Airport Road and Commerce Drive in Smelterville in 2022. A building permit has been obtained from the city of Smelterville and the property is supposed to break ground at the site soon.
File photo
by
CAROLYN BOSTICK
Staff Writer
|
September 15, 2023 1:00 AM
SMELTERVILLE — The finish line is finally here for the future site of a Maverik gas and convenience store in Smelterville. A buyer's agreement for $2,161,000 has been struck between the Utah-based company Maverik, Inc. and Shoshone County officials.
The 4.3-acre parcel on the northwest corner of Airport Road and Commerce Drive is set to close on or before Sept. 21, according to a note of feasibility study completion signed by Jordan Stobbe, the real estate manager for the deal.
The proposed sale has been one of great importance to the area because it would add a gas station location in Smelterville, create jobs and introduce some gas price competition to the Silver Valley.
With Shoshone County's recent budget concerns, the real estate deal became much more critical for county officials as they determined they have been overbudgeting by more than $3 million cumulatively over the past four years.
The contract for the buyer's agreement was signed by Shoshone County officials Aug. 30 and Maverik representative Brad McDougal signed Sept. 7, officially penning the deal into reality.
Smelterville Mayor Tom Benson said the city building permit has been obtained, but he is waiting on an updated time frame from Maverik's construction manager concerning the commencement of the project.
"All (city) permits have been approved including utilities as of last Thursday," Benson said.
The deal has been long in the works, in part due to the complicated issues related to the site's placement both within the Bunker Hill Superfund site and within a flood zone. Maverik was allowed a 150-day feasibility period followed by two 30-day extensions to conduct any necessary studies into what would need to be done to start construction on the site.
A permit from Panhandle Health to build on the Superfund site has not yet been obtained, but staff at the agency's Institutional Controls Program department said that when they are contacted for a permit, they expect the turnaround time to be speedy.
Once a permit is issued and building has commenced, Panhandle Health ensures that contaminated soil regulations are being followed and that the integrity of clean soil and protective barriers are put in place over on sites where there is contamination from the superfund site. The Institutional Controls Program's primary purpose is to protect public health and assist with local land transactions.
Recent Headlines
---