City clerk transition underway in Smelterville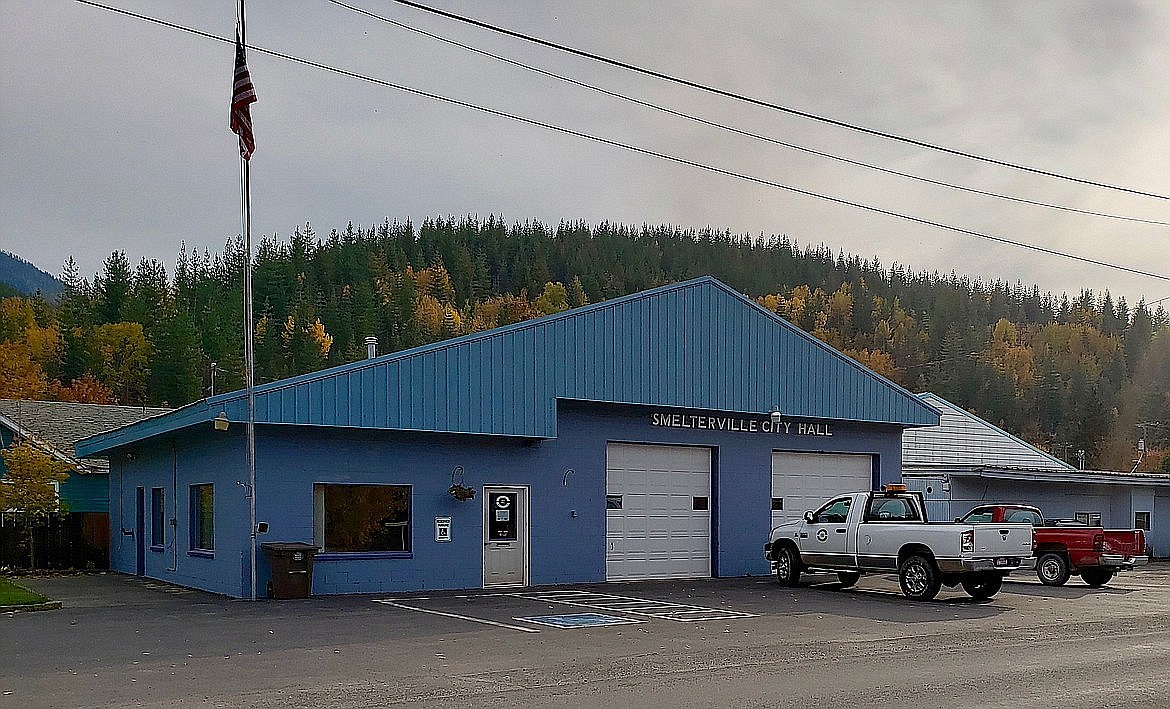 Smelterville City Hall
Courtesy photo
by
CAROLYN BOSTICK
Staff Writer
|
September 15, 2023 1:00 AM
SMELTERVILLE — Longtime Smelterville city clerk Heidi Klein vacated her position earlier this summer. Another city employee, Diana Bergem, began assuming duties for the city clerk in mid-July, Smelterville Mayor Tom Benson said.
Bergem was originally the Smelterville sewer coordinator, charged with keeping the city's sewer system in compliance with regulations. She has been covering both jobs since Klein vacated the clerk position.
Benson said Tuesday that he is unable to comment on Klein's employment history and departure because it is a personnel matter.
A City Council agenda for a meeting held Sept. 6 included an action item about meeting with legal counsel for an executive session related to the legal ramifications and options for pending litigation or controversies not yet being litigated, but imminently likely to be litigated.
Diana Bergem has worked for Smelterville as one of its three employees on staff for a couple of years now. Benson said that Bergem has a background in human resources and environmental issues, as well as experience running a business. A search to replace the sewer coordinator position will commence in the near future.
An email from the city clerk's email address indicated that Bergem is currently in training to take on the full scope of her duties as clerk and will return to the office on Sept. 18.
"I have known Diana for quite some time. She is going to be a great asset for the city," Benson said.
Recent Headlines
---