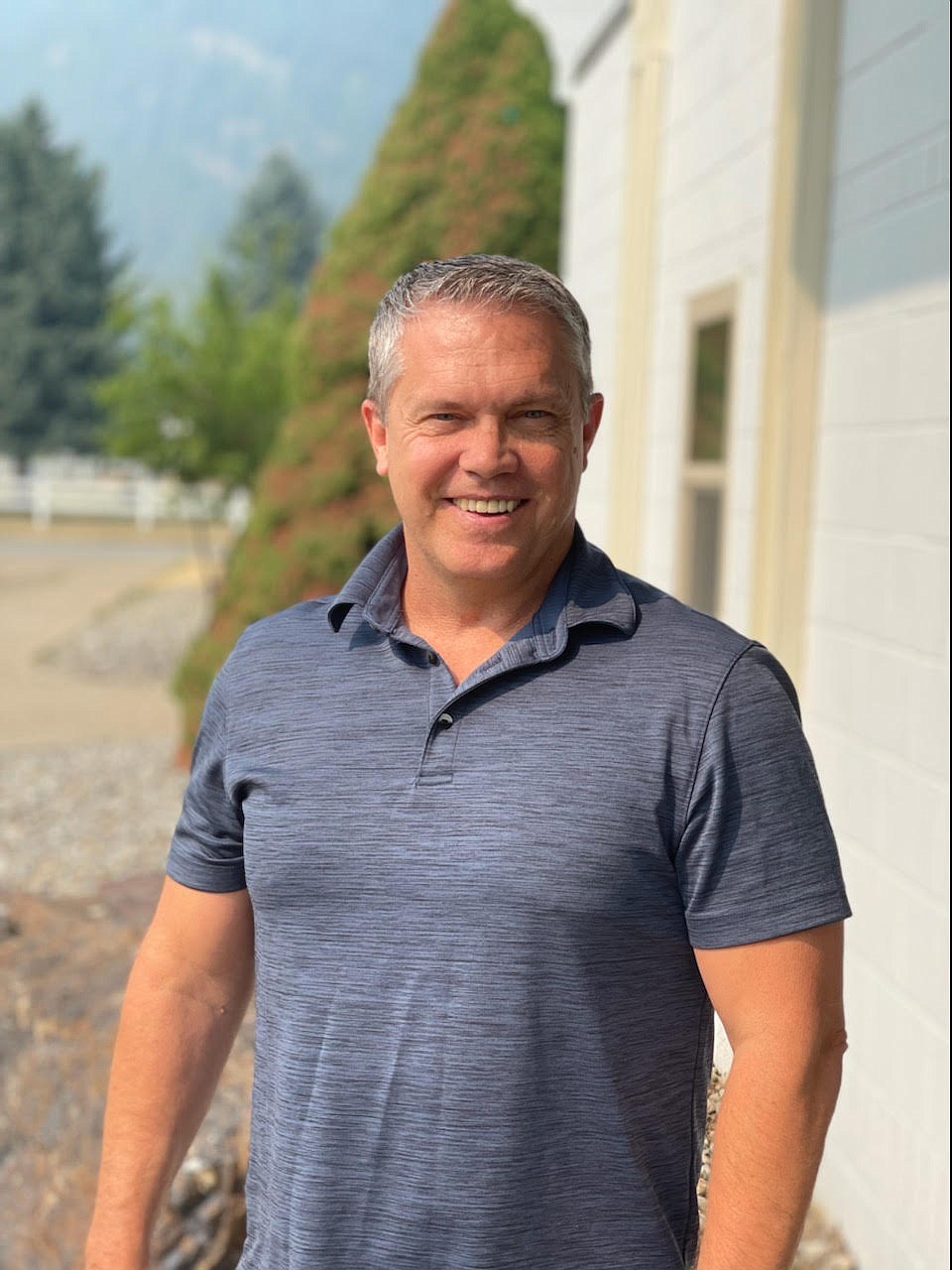 Pearson
Courtesy photo
August 12, 2021
Stories this photo appears in: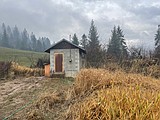 November 5, 2021 7 a.m.
Canyon school is currently shut down to all students starting today, following the discovery of E. Coli during the school's routine water test, which took place Oct. 14.

September 23, 2021 9:45 a.m.
School districts across the country are still battling the effects of the Covid-19 Pandemic, and while a return to remote learning is the last thing anyone wants – some regional schools are making that tough call.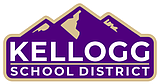 September 20, 2021 9:41 a.m.
The Kellogg School Board of Trustees decided not to request emergency levy funds despite a surprising uptick in students across the district.

August 12, 2021 4:35 p.m.
As covid cases begin to climb once again, and schools prepare to return to session, the Silver Valley's local school districts are doing everything in their power to make sure they are prepared for the beginning of the school year.
---