April 10, 2021
Portable Storage Sheds, Cabins, & Garages! Free Delivery & Set up! Cash or Easy Rent To Own No Credit Check! Graceland Portable Bldgs 208-763-8789 6902 W. Seltice Way Stateline, ID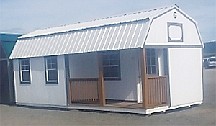 April 8, 2021
Summer's Solstice Massage Beauty lies within a healthy mind, body & Soul! What I do: Swedish Massage, Hot stone, Trigger point, Aromatherapy, Deep tissue, Prenatal, Sports Massage, Geriatric, Injury specific. 661-238-8887 Ask about: Mobile Massage & $15 off!
April 1, 2021
IRS & State Taxes are due on May 17th, 2021 Business & Individual Tax Return Preparation HOLLY MATOUS, EA 208-659-9339 holly@HMTax.net www.HMTax.net Call Today!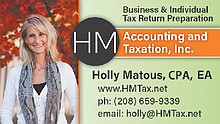 April 1, 2021
Lose weight in a fast and healthy way. No dues or fees No gimmicks. Join our international program with an amazing food plan. Sat. 9-10 am & Mon. 7-8 pm. Meetings currently changed to ZOOM. Call 208-765-5402 / 208-818-4242 www.ceahow.org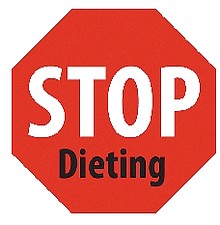 March 31, 2021
If you bought a new home or are new to Kootenai County within the last 3 months, call for your free welcome packet containing info on the area as well as gift certificates from local merchants. Bright Beginnings 208-661-2380 Please no calls before 9am
March 24, 2021
For assistance with your classified ads! Call 208-964-0044

March 16, 2021
New to the Area? Newly eligible for Medicare and have questions? Get a free Medicare checkup for your Medicare Part D, Medicare Advantage or Medicare Supplement Plans. We can help you with all of your questions & concerns! Call or email Mark at Mission Oaks Insurance Services 208-762-1414 Mark@MissionOaksIns.com

March 13, 2021
Coin & Stamp Show. April 10th & 11th. Sat. 10am-5pm, Sun. 10am-4pm. CDA Coin Club, Greyhound Event Center 51400 Ruverbebd Ave, Post Falls, ID 83854 BUY - SELL-TRADE W/Over 25 Regional Dealers. Free Appraisal. Admission: Adult $3, Kids 12 & Under Free. Email: afranke@pullman.com, Phone 509-595-0435.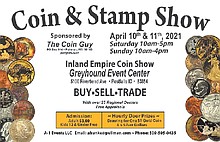 March 13, 2021
Lake CDA Boat Charters Schedule you're next Adventure! Fish, Swim,Picnic, Eagle Watching or just explore our beautiful Lake. 6 People/6 Hours - $500 1/2 Day $300 We can provide lunch & BYOB! WildBills Charters 360-522-2979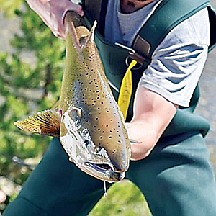 ---