July 29, 2020
NORTH IDAHO DENTURES AND IMPLANTS We are a general dental practice offering full denture snapped on dental implants, preformed by oral medicine specialist with extensive expertise in dental implants and dentures. Only qualified preducts are used at our office with discounted pricing that beats most offices pricing without losing quality. No char...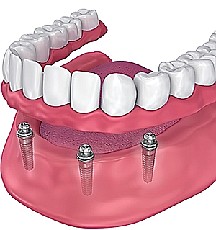 July 28, 2020
FREE GUTTER CLEANING WITH MOSS REMOVAL!! & House Washing Services Don't Moss Around ~ Call The BOSS Senior & Veteran Discounts Call for a FREE Quote!! 208-704-1701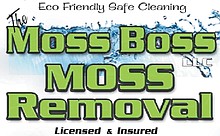 July 28, 2020
Free Professional House Wash with Moss Removal! Google us & find us on Facebook!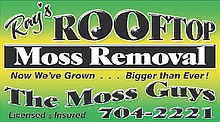 July 21, 2020
KEEPING IT CLEAN, LLC, Licensed, Insured, Workman's Comp, MOSS REMOVAL & House Washing Services, Senior & Veteran Discounts. Owner present on every job to ensure Safety & Quality Control. Eco Friendly Safe Cleaning WE CLEAN Roofs & Rain Gutters, Siding All types, Decks & Docks, Driveways/Walkway. We always includes: FREE Gutter Cleaning with Eve...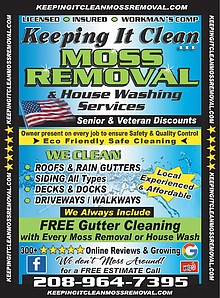 July 19, 2020
MOSS REMOVAL We clean anything with moss on it. Free gutter & house washing with all rooftop moss removal. Free estimate 100% guarantee Veteran Discount 208-889-9786 Licensed & insured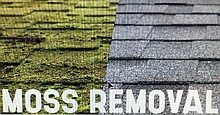 July 15, 2020
Portable Storage Sheds, Cabins, & Garages! Free delivery and set-up! Rent to own -No credit check! Graceland Portable Bldgs www.gpbsl.com 208-763-8789 6902 W. Seltice Way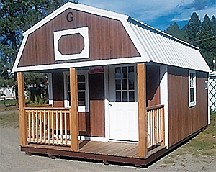 July 14, 2020
Rose's Avon Shop 208-664-2707 Stop by and visit us for all your cosmetics and perfume needs! We have all your daily needs on hand! Creams Body Lotions Bath Oils Moisturizers Bubble Baths Lip Sticks Eye Liners Mascara and much, much more! We are open 9am to 5pm Monday - Friday 9am to 4pm Saturday Location: 920 Best Avenue, Coeur d'Alene Independe...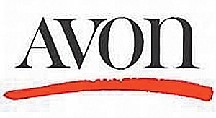 ---