April 5, 2020
If you bought a new home or are new to Kootenai County within the last 3 months, call for your free welcome packet containing info on the area as well as gift certificates from local merchants. Bright Beginnings 208-661-2380 Please no calls before 9am
April 3, 2020
Winston is Lost! Reward Missing in Hayden area. Escaped from fenced yard. Please call 208-704-6271 He is our BABY!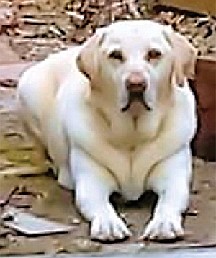 April 2, 2020
We are looking for office buildings to clean! We also clean residential! Affordable Reliable Trustworthy Thorough is our goal! References upon request. 208-755-8359 Insured with 15 years exp!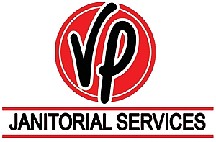 April 1, 2020
MISSING from 309 Gooby Road; varigated blue king-size Granny square crocheted afghan made by our Grandma. Very sentimental value--if you have seen this or have this PLEASE call-Ellena @ 208-265-2441. Reward for its return.
April 1, 2020
Special Election of Officers April 17th at 6:30 pm Rose Lake Water Assoc. 26502 Doyle Rd Rose Lake, ID 83810
March 10, 2020
Business & Individual Tax Return Preparation HOLLY MATOUS, EA 208-659-9339 holly@HMTax.net www.HMTax.net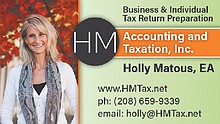 April 2, 2020
THE IRS EXTENDED TAX DAY TO JULY 15th! Use this to your advantage! Call TODAY! Business & Individual Tax Return Preparation HOLLY MATOUS, EA 208-659-9339 holly@HMTax.net www.HMTax.net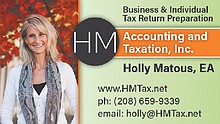 ---