October 16, 2021
Clearing trees, hauling, excavation, dirtwork, land cleanup, just let us know how we can help you with your next project. 208-660-2535 Redrockenterprise.com or Facebook.com/Redrock Enterprise/ Licensed, Bonded & Insured in ID & WA RCE-50858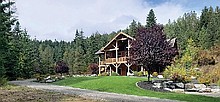 October 11, 2021
Drywall Ryan Johnson 208-755-4948 Licensed & Insured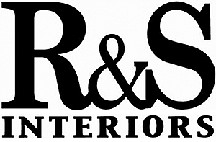 October 3, 2021
Backsplash Specialist Providing Quality Customer Care! Hard Surface Installation! Over 30 years experience in working with tile & stone! Call Joe with your kitchen tile backsplash idea's today! Let's bring your design together with my expertise adding a splash of style to your kitchen or bathroom. See my Portfolio: www.backsplashspecialist.com C...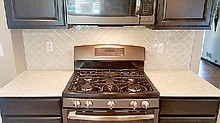 September 30, 2021
New and remodel, kitchen and bath, additions and decks at an affordable price! Quality work in a timely fashion! SmithBuilt your neighbors dreams... Let them build yours! 208-964-7540 psmithjake@gmail.com Licensed and Insured. RCT 50754 BBB

September 29, 2021
All Angles Landscape Construction & Irrigation 10 years experience landscape, install sprinklers, ponds, pavers, rock walls all your needs in one place, ALL FOR THE GLORY OF GOD! 208-916-8251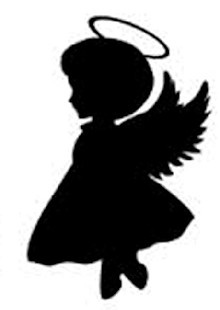 September 29, 2021
Construction, LLC Construction Specialist Additions, Remodels, Shop, Decks, Conversions, Doors & Windows, Custom Metal Framing, Complete Drywall! FREE ESTIMATES Commercial/Residential Call 208-262-6283 gandg-construction.com

September 28, 2021
Quality Craftsmanship! Complete Renovations! Affordable & Flexible! Kitchens Bathrooms Basements Decks Roofs Siding Painting Finish Work And More 23 years of experience working high end homes! Book or Call for Fall & Winter! 208-818-4282 Licensed & Bonded Book Your 2021 Remodel NOW!

September 25, 2021
Custom Homes Shops-Pole Buildings Log Homes Additions Design Services Remodels 208-255-8203 www.ardentconstructioncda.com
---